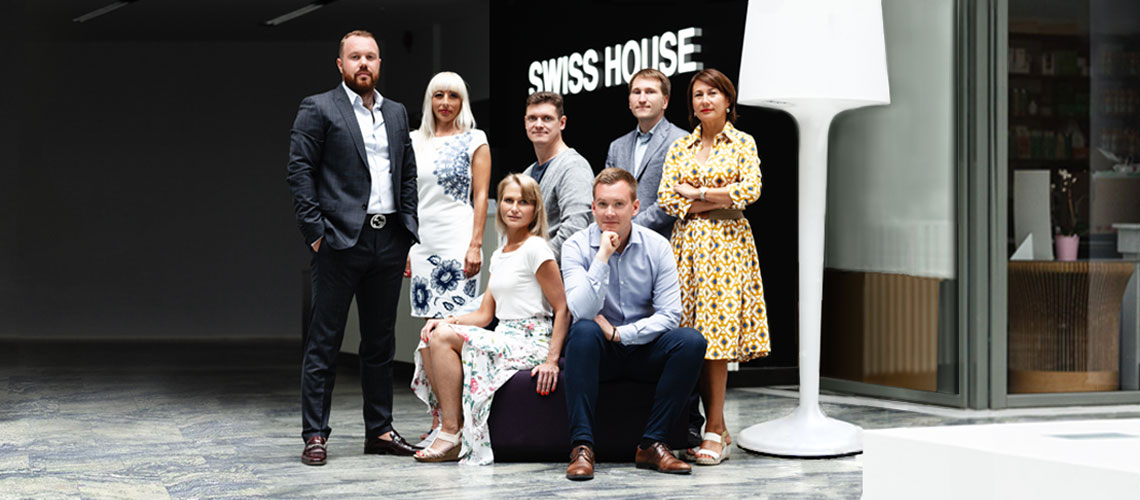 About
Reinvest24 team is working with the real-estate market since 2005 and during this time we were involved with project development, investments in real-estate, property sales and maintenance. Together we make up decades of professional experience in finance, real estate and technology. Despite being founded in 2017 and launching our Reinvest24 platform in 2018, our team has been working on high profile investments for many years.
When it comes to real-estate, we have seasoned professionals from Tina Kinnisvarabüroo guiding us in all our property development projects and everyday property management. Our trusted team members have successfully completed various projects, including commercial and residential developments in Tallinn and Riga. They know exactly how to reduce risks and costs in order to receive the best returns. All our properties are managed with the utmost care, whilst finding new, competitive projects with great potential.
Say hello to our CEO, Tanel Orro. After years working at LHV Asset Management, leading his own sales team, he has brought his finance, sales and business development experience to Reinvest24. With plenty of experience in finance and Estonian Business School degree, it was Tanel's vision that made real-estate investments accessible and available to an open platform. His mission is to turn the company into the leading real-estate investment platform in Europe.
Our team is also skilled in IT and programming led by our experienced CTO, who decided to bring his wealth of experience to Reinvest24.
Our team has managed over 10 million euros in investments over the years, coming from various real-estate projects financed by our investors. Each and every one of us has a particular skill that makes our real-estate investments flourish. We are proud of having such a talented mix of people from different backgrounds, which makes us stand out from the crowd. Together, we are constantly searching for new and exciting real-estate projects. Check out our properties and discover how our experienced team can help you get started in real-estate investments today!